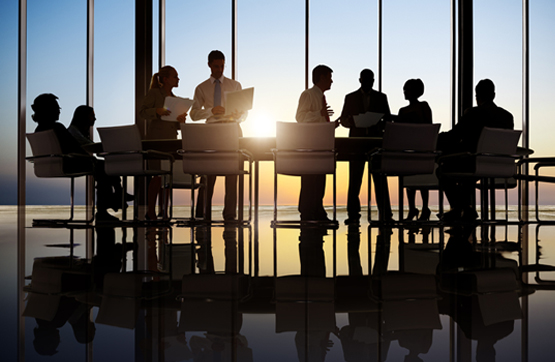 About Our Company
Raj Metals & Alloys established in 1991 has been into trading of Ferrous and Minor Metals, having been in the trade for over 20 years we have leveraged and diversified into smelting business since 2015 of Aluminum making Secondary grade of Aluminum ingots, bars, shots and alloys. Our annual production capacity is 8000 MT (Spectro enabled).
With an ISO 9001: 2015 compliant plant, in a short span of time we have gathered a distinguished clientele catering all major steel plants and auto ancillary. Quality goods and timeliness has been our hallmark. Our business is largely driven by able & motivated team of dynamic people. The company's success comprises of its consistent performance, excellent quality, prompt customer service as well as accuracy in delivering on clients' requirements.
Values:
Ceaseless endeavours to bring more incentive for clients and environment by improving Quality, Cost and Delivery
We utilize the best Technologies, Processes and Innovative products
Dedicated to give a protected, spotless and energetic workplace to our workers
We empower work life balance and best efforts a good work environments for our employees.